Professional Development Programs
Experiential and transformational sales and leadership training
Leading the Next Evolution of Sales
Sales Training for Revenue Generating Professionals
Our expertise is in integrating training and content into sales enabling technologies and weaving it throughout the revenue operations systems within the organization
Elevate your performance with:
01
Connection with the Modern Buyer
A buyer-focused discovery process to create more engaging experiences for buyers and sellers.​
02
Configurable Learner Journeys
Personalized for individual's strengths and goals.
03
Collaborative Coaching
Modernized delivery with a blend of experiential learning, gamification, and flexible pacing.
04
Ongoing Reinforcement & Application
Continuous guidance for new professional and life stages.
05
Technology-Enabled Solutions
Adaptive content and techniques for evolving technologies.
06
Personal Transformation
Lasting behavior and change to succeed in and outside of profession.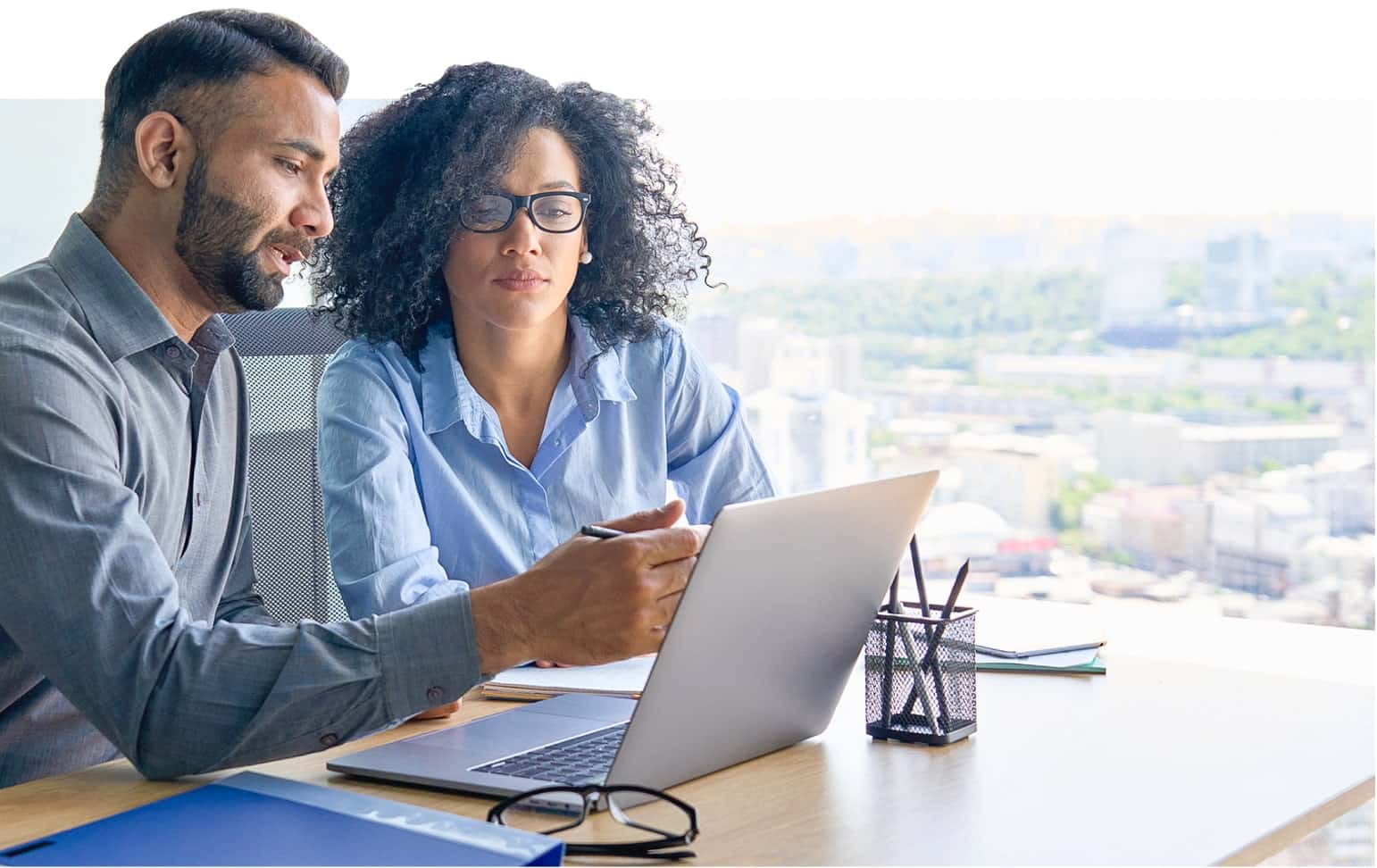 Sales Challenges
Sandler helps all revenue-generating professionals evolve to solve some of their greatest challenges.
Our Achievements
hours of training around the globe each year
more salespeople hit quotas than those without Sandler
salespeople said their sales strategy improved
of clients polled would recommend Sandler
Find the best training for you
Our Sales Experts Will Guide You Through The Entire Process
Need help finding the best trainings for you or your business?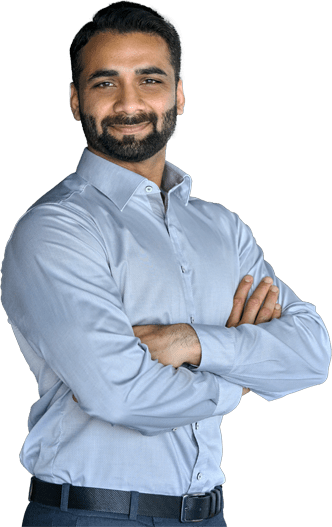 Our Story
Sales Training and Business Development at Quality and Scale
Business transformation at a global scale, with high-quality content, and proven efficacy
Results proven through research
Global footprint
Content designed for accessibility
Custom content and trainings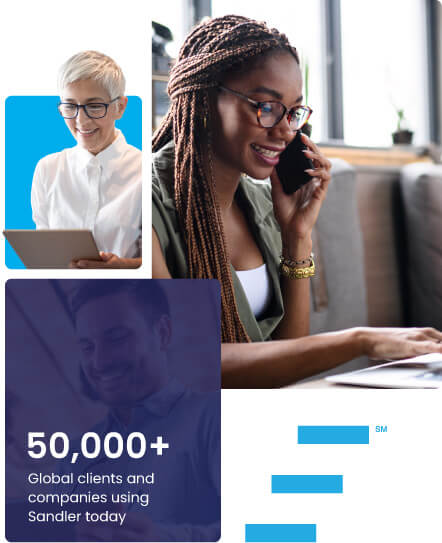 WHAT OUR CLIENTS SAY

Sandler is a tried and true methodology across any industry. I've used them four times at four companies and I've trained over 1,000 people.

Karl Watson,

CEO, Forterra
WHAT OUR CLIENTS SAY

Companies are realizing that they have to be better. They have to invest in their people if they're going to have exponential growth.

Dan & Lisa Nausley,

Chattanooga, TN
WHAT OUR CLIENTS SAY

We trained 150 people. We wouldn't be where we are in terms of where we are for staff, growth and positive culture without Sandler. My life is easier as a CEO.

Mark Cook,

CEO and Owner, Central States Industrial - CSI

View Full Testimonial
WHAT OUR CLIENTS SAY

Sandler operates around the world. The same Sandler rules apply and work no matter what part of the world you are from.

Shaun Thomson,

United Kingdom

View Full Testimonial
Videos

Articles

Events

Podcasts

White Papers