Asterra Properties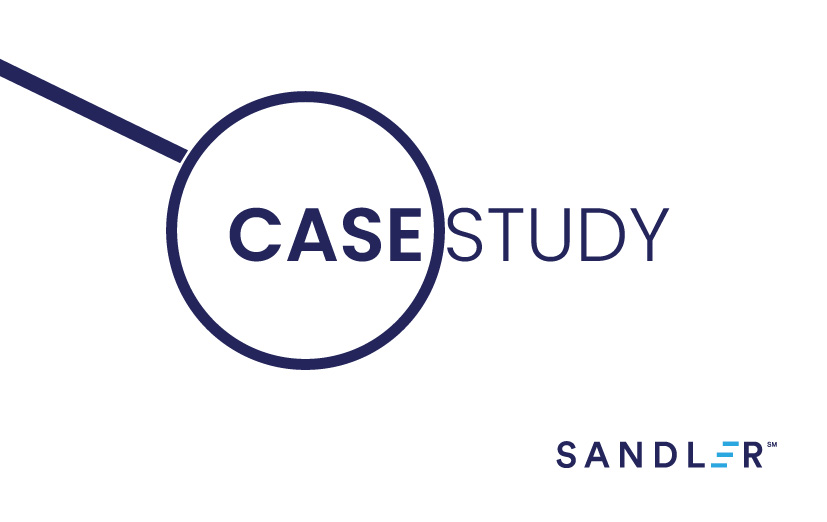 Asterra Properties is are a full-service real estate brokerage firm providing services throughout Central Texas.
Challenge
At 23, Lucian Morehead knew he could sell. His real challenge was building a company. He was experienced in selling, handling transactions, contracts, letters of intent, credit and cap rates, but he couldn't teach agents how to find clients and win business. For two to three years, as Lucian and his partner tried to grow the firm, they struggled because their team was completely dependent on them to close the deals. That's when Asterra Properties called Sandler.
Solution
During the initial discovery phase Sandler realized that Lucian could handle deal management, but people management was different. Sandler training took the team through an internal belief inventory where they learned how it affected selling. What's more, Lucian was learning to manage. Working with Sandler, he learned to uncover his agents' goals and helped them build a plan to turn those into reality. He began meeting with his brokers monthly to review their business plans and where they needed help.
People management takes a plan…
In search of the hunter, Lucian realized his firm needed people who would go after business. Using sales-specific assessment tools provided by Sandler, he found people who fit a profile that lent itself to proactive hunting. Since working with Sandler, the Asterra Properties group has tripled in size. But even better the distribution of income has stabilized to where the partners are no longer brining in the majority of the business. It is spread across the entire sales team.

You have to let people fail As often is the case, growth led to challenges, and many of those were personal for Lucian. He truly wanted to take care of his people. As a result, the sales team wasn't able to learn the skills needed for closing deals. As part of the training, Lucian had to let his team fail in order to become self-reliant. This helped individuals identify and learn the tools needed to avoid failure and ultimately succeed..
Results
Because of the success they've had with Sandler the agents doing deals are prouder of their accomplishments than those who were being fed deals three years ago. The mentality has become one of, "I'm going to make it happen," versus believing that the company is responsible for an agent's success. Sandler provided growth for Asterra Properties from top to bottom and is now a part of a successful and growing sales culture.
Let us know how we have helped you on your journey to success.