Harvard Business School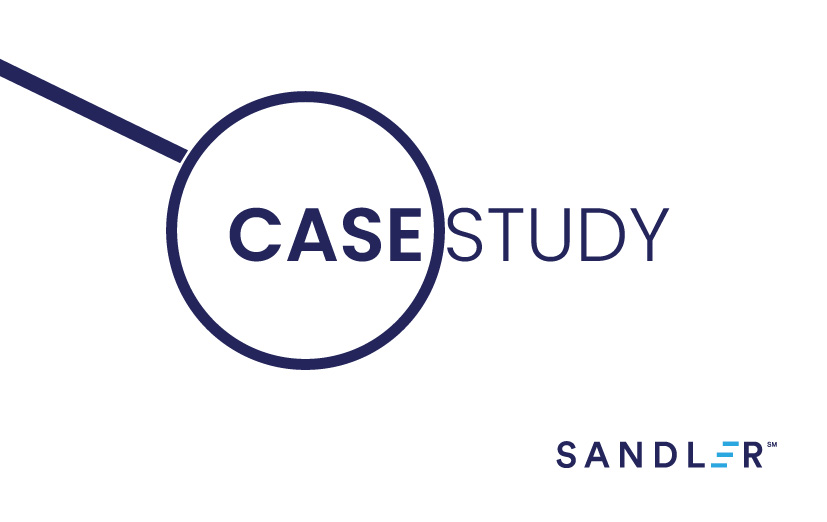 Our sales training techniques are incorporated into the Harvard Business school's curriculum.
The world leader in sales unites with the world leader in higher education.
David Mattson, CEO of Sandler Training, has worked closely with Frank V. Cespedes, faculty chair for the Aligning Strategy and Sales executive program at Harvard Business School (HBS) as well as Mark Roberge, Senior Lecturer in the Entrepreneurial Management Unit at HBS, to incorporate Sandler sales training techniques into the school's curriculum.
Cespedes and Roberge teach an MBA course on "Entrepreneurial Sales and Marketing" (ESM), which examines customer acquisition and retention in ventures from seed stage to scaling. A case study incorporating Sandler techniques is now part of that course.
"Selling is an essential skill all students, especially MBA students, should learn before heading off into the workforce. You can't learn sales just from a book; you have to participate in the process."
Sandler selling philosophy becomes part of Harvard Curriculum
An MBA course on "Entrepreneurial Sales and Marketing" will examine a series of selling scenario case studies and highlight the important factors of the Sandler selling methodology.
Students receive a selling scenario case study and a series of videos of various sales interactions where the seller is not trained by Sandler. In class, they then view a second series of videos of the same interactions but where the seller is Sandler trained. After showing these videos, the instructors and Mattson will lead a discussion based on the differences between the two videos and highlight the importance of several factors taught by the Sandler selling methodology.
Eventually, the case study and videos will be distributed by Harvard Business Review publishing to other business schools and universities globally. As an added bonus, however, the Harvard MBA students will have access to Sandler Online, Sandler Training's vast digital sales and management library.
"In business, we are always selling," says Mattson. "Sales is not a place where if you're unqualified to do anything else, that's where you end up. Sales is really, regardless of where you are and what you are doing, about selling ideas and it's really where you can have the most flexibility and the highest probability of financial success."
Additionally, Sandler clients have access to the Harvard Case Study videos through Sandler Online in their advanced sales resources section, so they can review and study these new scenarios.
The journey to success starts where you are, and it starts today!