ChatGPT for Salespeople: Prompt-Writing Strategies That Win Deals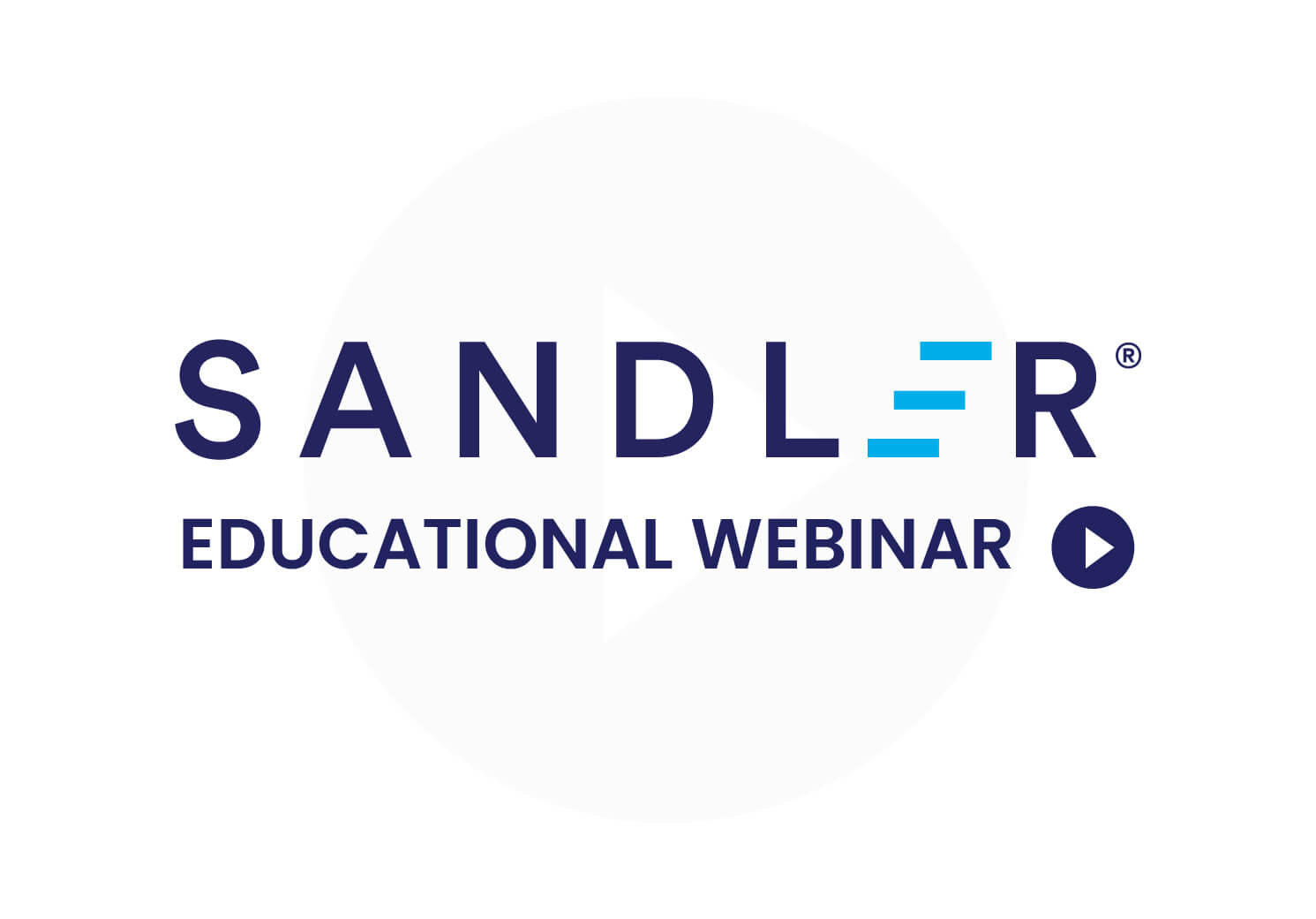 ChatGPT for Salespeople: Prompt-Writing Strategies That Win Deals
Wednesday, June 7th at 1PM ET/10AM PT
In today's hyper-competitive market, every interaction counts. You need every edge you can get to create conversations, win deals, and close more business.
That's where ChatGPT and other AI tools can help you to stay ahead of the competition. With its powerful AI natural language-generating capabilities, ChatGPT enables you to launch better sales interactions that build rapport, and trust, and, ultimately, drive sales. 
In this webinar, you will learn how to:
Create: Learn the prompts that will help you ask ChatGPT the right questions – questions that deliver solid first drafts of prospecting messages. Find out the language you need to use to feed ChatGPT the buying persona, the pain points, and your unique selling proposition, so you can let it develop the ugly first draft.
Edit: Find out how to get ChatGPT to improve the prospecting messaging you are currently using in texts and emails. Learn how to enlist the awesome power of AI to make the piece longer, shorter, clearer – or, if you like what you have now, just to get rid of grammatical errors you didn't spot.
Personalize: ChatGPT can speak as or to any persona. That means it can help you to tailor your message to any role. Mike and Jody will show you how to ask it to rewrite your messaging specifically to the industry, role, and personality you are targeting.
Expand: You'll get strategies for enlisting the massive power of ChatGPT to improve your call to action, give you effective follow-up questions, to request referrals, or even turn your initial written message into a cold calling script.
This webinar will give you the tools you need to unlock the full potential of ChatGPT on behalf of your organization – and your personal bottom line.
Meet Your Hosts
Mike Montague, Director of Community Engagement
Mike Montague shares his knowledge and expertise by way of social media and other avenues with quality content and resources designed for sales professionals and managers. He is an accomplished writer, contributing to the Sandler book, LinkedIn The Sandler Way, business magazines, and the Sandler Blog.
Jody Williamson, Sandler Trainer
Jody Williamson is a best-selling author of The Contrarian Salesperson, sales and management thought leader, keynote speaker and leader for sales training and consulting engagements. His key areas of focus are sales leadership, strategy and client satisfaction.
Mike Montague and Jody Williamson will show you how to revolutionize your sales conversations by leveraging AI-powered insights from ChatGPT and other large language models – an opportunity you won't want to miss!
---
WATCH THE REPLAY
We will email you instructions on how to access your content and other important information.