Scaling Sales Success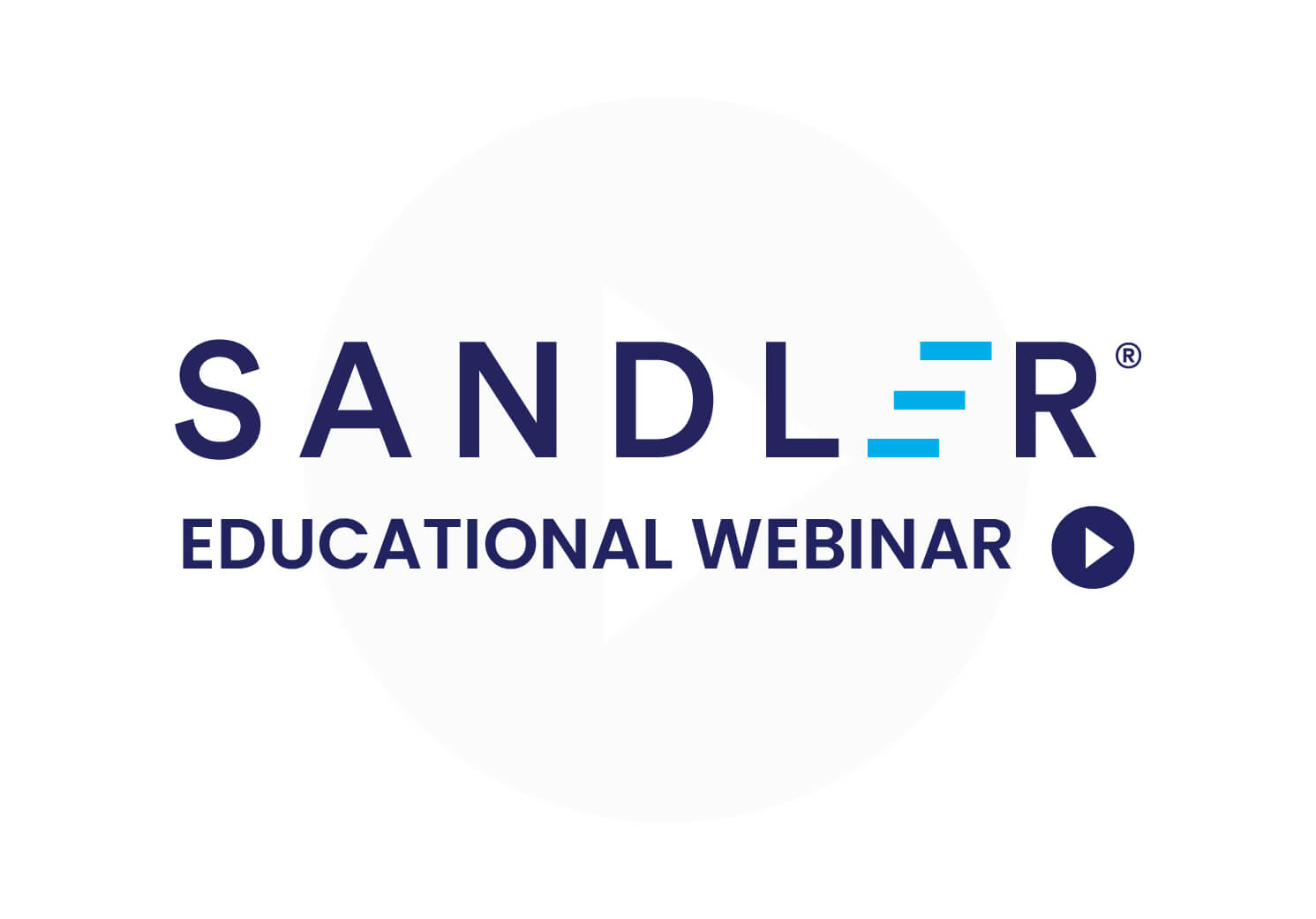 Scaling Sales Success
Build tomorrow's leaders and self-sufficient salespeople
Join us for this moderated panel with Sales Enablement practitioners from Sandler, HubSpot, and Amazon as they share practical advice on how to help our salespeople execute day-to-day responsibilities
DURATION: ONE HOUR
Build a powerful sales machine
How to transform a team of disengaged salespeople
How to grow your team while maintaining existing forecasts
How to effectively coach, mentor, train, lead, and manage your team
Sixteen rules of the road for leaders who aim to transform their team into a well-oiled revenue-generating machine.
Dave Mattson
David Mattson is the CEO and President of Sandler Training, an international training and consulting organization headquartered in North America. Since 1986, he has been a trainer and business consultant for management, sales, interpersonal communication, corporate team building and strategic planning 
Mike Montague

Mike Montague shares his knowledge and expertise by way of social media and other avenues with quality content and resources designed for sales professionals and managers all over the globe. He is also an accomplished writer, contributing to the Sandler book, LinkedIn The Sandler Way, business magazines, and the Sandler Blog.
Included!
Attendees receive a digital sample chapter of Dave Mattson's Scaling Sales Success. 
WATCH THE REPLAY