Virtual Selling Trends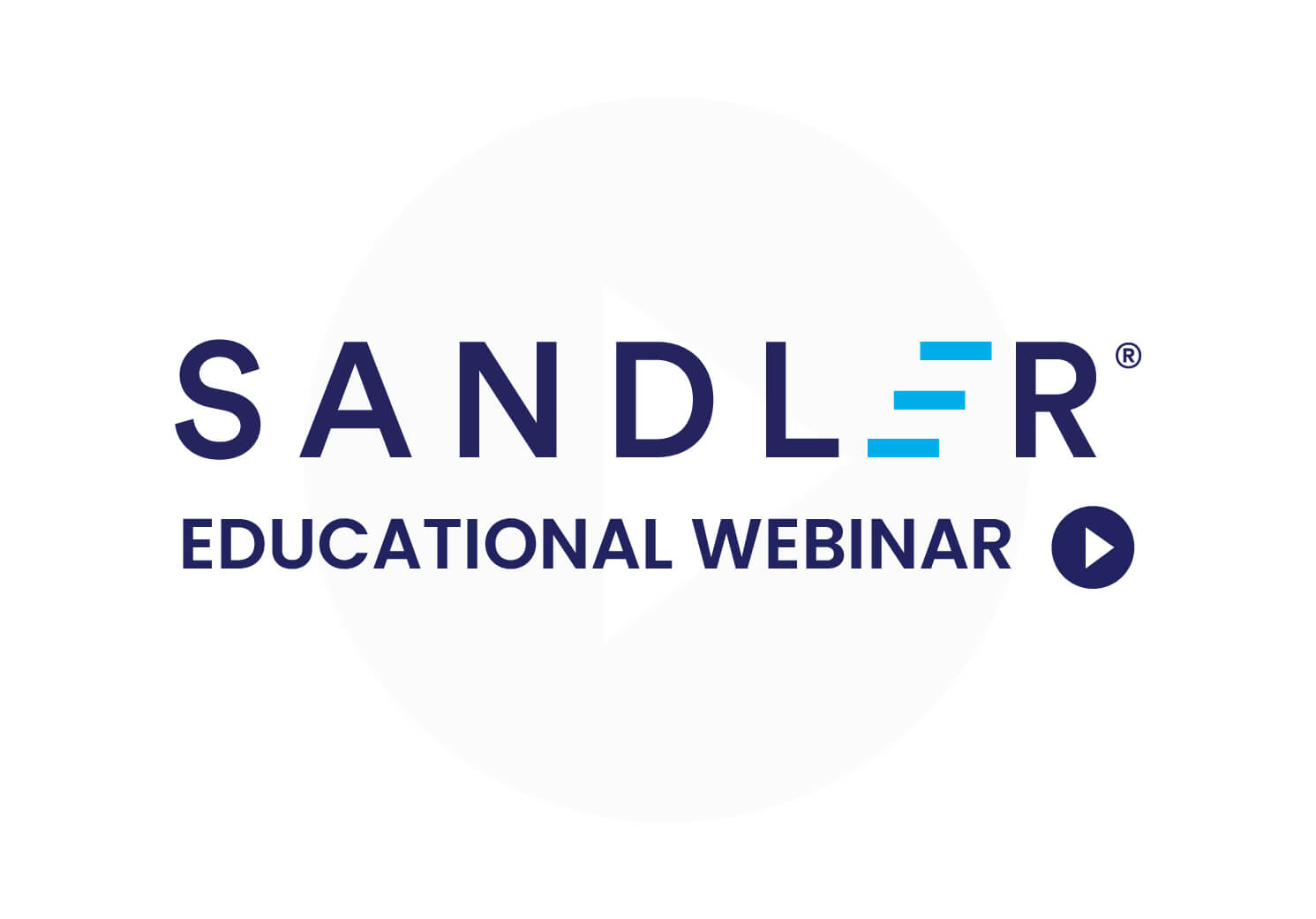 Virtual Selling Trends
Build and strengthen today's virtual selling skills
How to get more sales meetings, maintain your buyers' attention, get positive feedback, and leverage collaboration tools to build consensus.
DURATION: ONE HOUR
Virtual Selling Advantages

For owners, sales managers, and driven professionals who are ready to succeed at consultative selling virtually based on curated ideas from world-leading experts including Gong, Vidyard, Highspot, and others.
How to get all decisions makers involved and engaged online
How to motivate virtual buyers to move forward with the sale
How to look and sound professional no matter your technical skills
Proven, practical strategies for increasing your sales effectiveness virtually and achieving more positive momentum in your sales funnel.
Jody Williamson
Jody Williamson is a best-selling author of The Contrarian Salesperson, sales and management thought leader, keynote speaker and leader for sales training and consulting engagements. His key areas of focus are sales leadership, strategy and client satisfaction 
Mike Montague

Mike Montague shares his knowledge and expertise by way of social media and other avenues with quality content and resources designed for sales professionals and managers all over the globe. He is also an accomplished writer, contributing to the Sandler book, LinkedIn The Sandler Way, business magazines, and the Sandler Blog.
WATCH THE REPLAY
Complete the form below to register for access to the live event.