Predictable and Transparent Revenue Forecasts
01
How reliable and predictable are your sales forecasts over the next 30/60/90 days?
02
How visible are your market-share gains/losses?
03
How confident are you that the sales and commercial function can deliver the promises that you have made to the key stakeholders of the business?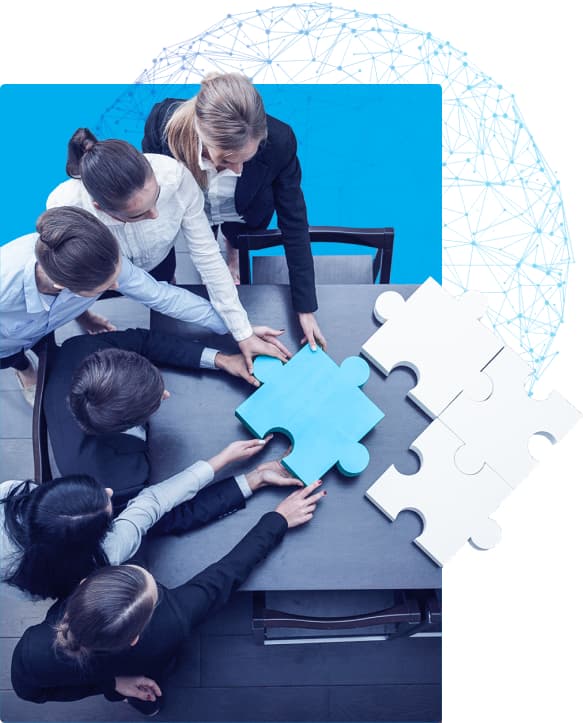 Experiential and Transformational Sales Training
Not being able to satisfactorily answer the most basic questions about the predictability or transparency of revenue forecasts at board meetings likely means that you are dealing with systematic inconsistencies in your sales process development and execution.
Sandler brings together strategic expertise backed by tools, training, technology, and data-driven insights from our own Sandler Research Center to help business leaders transform their organization.
Embed A Culture Of Learning That Drives Performance
The Top Performing Organizations Are Learning And Change Organizations
2
Elevate the skills and stature of every revenue generator
3
Drive predictable revenue
Tools | Training | Technology
Leading global organizations rely on Sandler's unique approach of implementing continuous learning as the driver for change.
Delivered by:
Practitioners with direct sales leadership experience.
Powered by:
Insights from sales and management thought leaders, as well as the Sandler Research Center.
Sales Enablement
Powered by the Sandler Selling System
Sales Playbook
Collective best practices of your organization and the behaviors and activities proven to help you win most often.
Sales Process Development
Framework built on defined and transparent documented best practices.
Sales Methodology
Fits within your existing sales process to incorporate a common language throughout the sales organization. Enables reps to more efficiently move through the sales cycle.
Skills
A complete skill set, not just parts and pieces, for a consistent elevated standard of selling.
A Culture Of Continuous Learning And Practical Application Will Help You To:
Implement a consistent elevated standard of selling that only exists in the top 10-15% of customer-facing organization.
Shift the mindset from everyone doing their own thing, to everyone doing the very best thing.
Transform how you talk to your customers and help them to make better buying decisions.
News & Press

Case Studies

Podcasts

White Papers