Proven Sales Methodology Delivered by Experienced Trainers
Large enterprise organizations, decentralized sales teams, franchisors, or other diverse national or multi-national sales organizations achieve maximum results for long-term repeatable success with Sandler.
We help CROs, CLOs, SVPs of Sales and Sales Enablement face the top challenges which impact the overall growth and success of the organization
Hire, onboard, and retain top salespeople

Help your salespeople to master the craft of selling at every stage of their professional journey

Measure and Train "Soft-Skills" and Intangibles

Learn how rules, systems, and frameworks can aid in improving communication skills and behaviors that can move the needle.

Elevate the performance of hundreds or even thousands of sales professionals

Leverage our experienced trainer network and train-the-trainer ambassador programs.

Relevant, Current, and Effective Sales Strategies

Get access to the world-famous Sandler Selling System® and fill in the gaps for your advanced business development content or sales management programs.

Content for Sales and Sales Leadership

License Sandler® podcasts, books, research-based white papers, and other virtual and instructor-led programs.
Grow Your Organization
Worldwide and World-Class Sales Solutions and Services
We support the client through our corporate training team and local training centers to achieve maximum results and efficiencies:
Strategic Management & Business Development Planning Sessions
Hiring and Training Assessments & Benchmarking
Corporate Sales Meetings & Kickoffs
Virtual and Live Coaching & Accountability Systems
Local, Experienced Trainers in 30+ Countries
Online Learning, Sales Tech, and Other Tools
Our Achievements
hours of training around the globe each year
more salespeople hit quotas than those without Sandler
salespeople said their sales strategy improved
of clients polled would recommend Sandler
Why Sandler?
Innovating Sales Solutions at a Global Scale
We offer a blended learning approach to maximize the impact and results of the training:
Shorten sales cycles and improve cash flow.
Seek out, win, and grow major accounts.
Hire salespeople that can and will sell.
Develop tomorrow's leaders and today's frontline employees.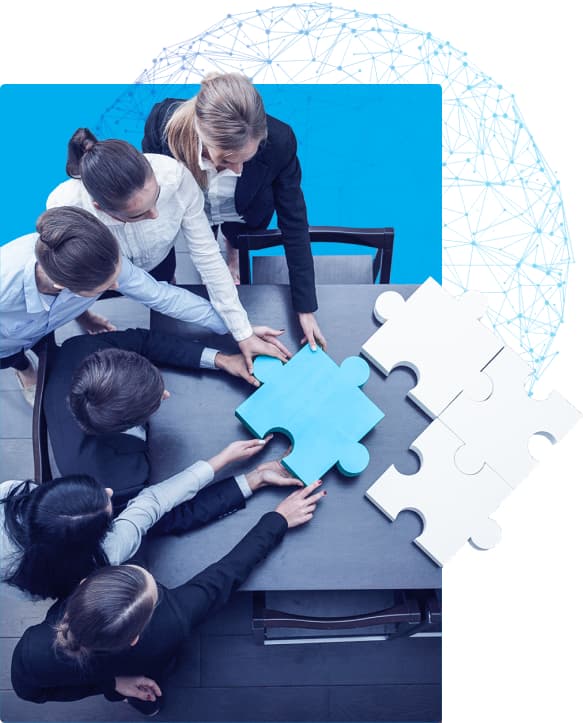 Tools and Solutions
Our network of global trainers offers proven systematic processes customized for your organization's requirements:
Hiring and Benchmarking
Business Development
Organizational Leadership
Get a Customized Solution
Videos

Articles

Events

Podcasts

White Papers