Sandler training is applied by 30,000+ sales professionals from top enterprises every year.
Sandler selling methodology helps HubSpot increase sales productivity by 15%.
Sandler empowers Gong to lead with influence in customer conversations using a best-in-class buying methodology.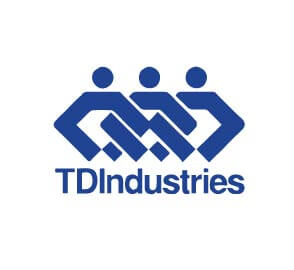 Sandler selling system improves the sales conversion rate of TDIndustries to 50% in less than 3 years.

Sandler's unique training is about sharpening critical sales skills. That extra 10 to 15% improvement in productivity makes a huge difference and will help sales professionals at all levels of their careers succeed."
— Yamini Rangan, HubSpot CEO
Sandler's unique training is about sharpening critical sales skills. That extra 10 to 15% improvement in productivity makes a huge difference and will help sales professionals at all levels of their careers succeed."
— Yamini Rangan, HubSpot CEO
WHAT OUR CLIENTS SAY

Sandler is a tried and true methodology across any industry. I've used them four times at four companies and I've trained over 1,000 people.

Karl Watson,

CEO, Forterra
WHAT OUR CLIENTS SAY

Companies are realizing that they have to be better. They have to invest in their people if they're going to have exponential growth.

Dan & Lisa Nausley,

Chattanooga, TN
WHAT OUR CLIENTS SAY

We trained 150 people. We wouldn't be where we are in terms of where we are for staff, growth and positive culture without Sandler. My life is easier as a CEO.

Mark Cook,

CEO and Owner, Central States Industrial - CSI

View Full Testimonial
WHAT OUR CLIENTS SAY

Sandler operates around the world. The same Sandler rules apply and work no matter what part of the world you are from.

Shaun Thomson,

United Kingdom

View Full Testimonial
Our Achievements
hours of training around the globe each year
more salespeople hit quotas than those without Sandler
salespeople said their sales strategy improved
of clients polled would recommend Sandler