Starting Interesting Sales Conversations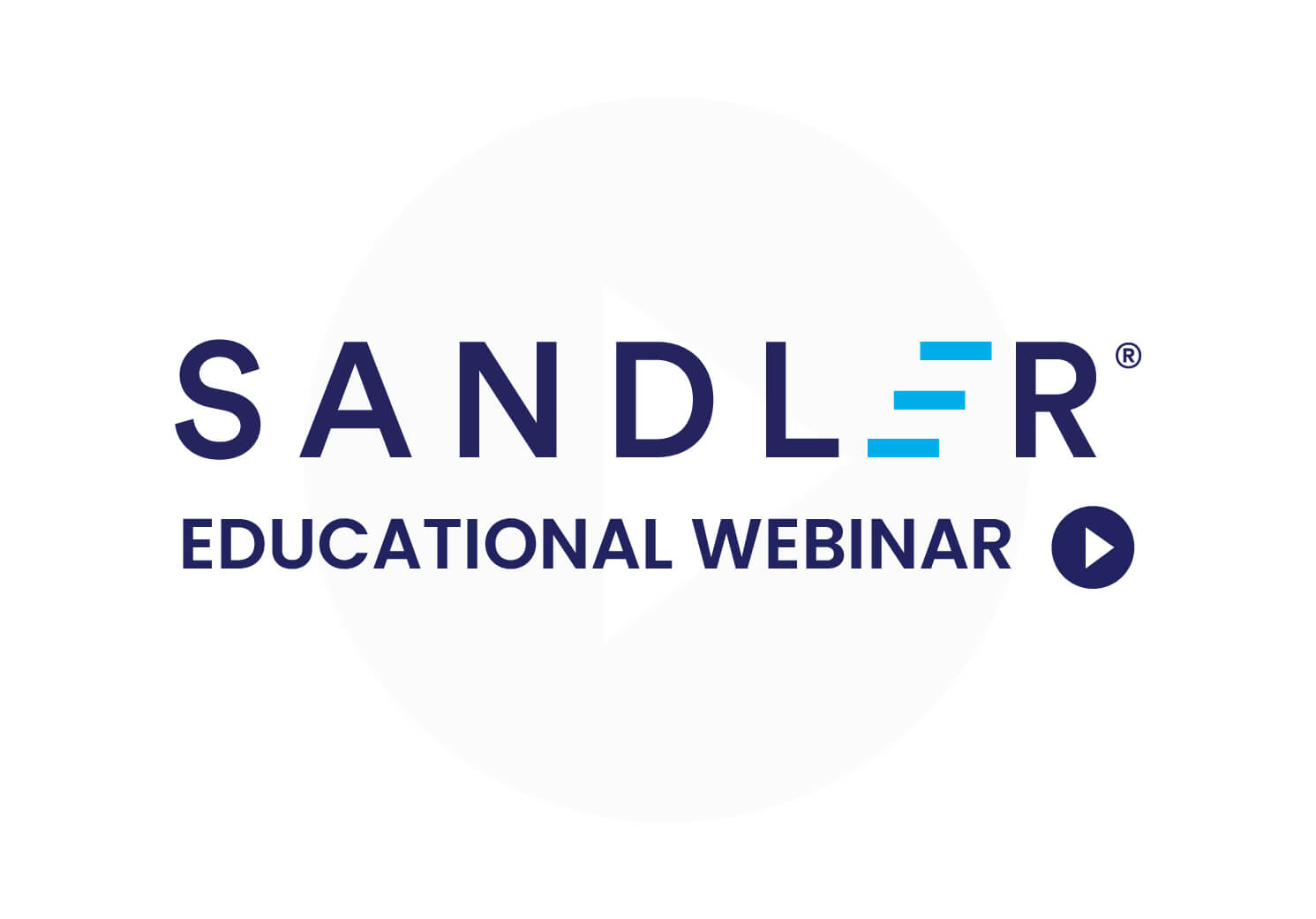 Starting Interesting Sales Conversations
You only get one chance to make a first impression with your buyer. Make it count.
60% of people find generic sales pitches irritating.
You only get one chance to make a first impression with your buyer. This critical moment can capture their interest, establish equal business stature in the relationship, and set the stage for a mutually beneficial sales process.
In this webinar, you will learn how to:

Properly introduce yourself and your company in a way that drives more interesting sales conversations.
Ask hook questions to engage the buyer in a mutually beneficial discussion about the situation.
Make the conversation about the buyer's needs and differentiate yourself from competitors.
Mike Montague
As Global Head of Content Mike Montague shares his knowledge and expertise by way of social media and other avenues with quality content and resources designed for sales professionals and managers all over the globe. He is also an accomplished writer, contributing to the Sandler book, LinkedIn The Sandler Way, business magazines, and the Sandler Blog. 
Nema Semnani
Nema Semnani is the founder and president of Precision Sales Consulting, a licensed Sandler Training Company, dedicated to helping individuals and companies drive revenue and profitability. Nema has spent his career driving sales, management, and process implementation for Fortune 500 companies, as well as, developing sales processes, sales training programs, building sales teams, and leading business development for innovative startups. Nema is also a Vistage speaker, who specializes in the art and science of storytelling.
Included!
Registrants will receive a digital copy of Sandler's LinkedIn The Sandler Way
WATCH THE REPLAY