Will AI Tools Replace Salespeople?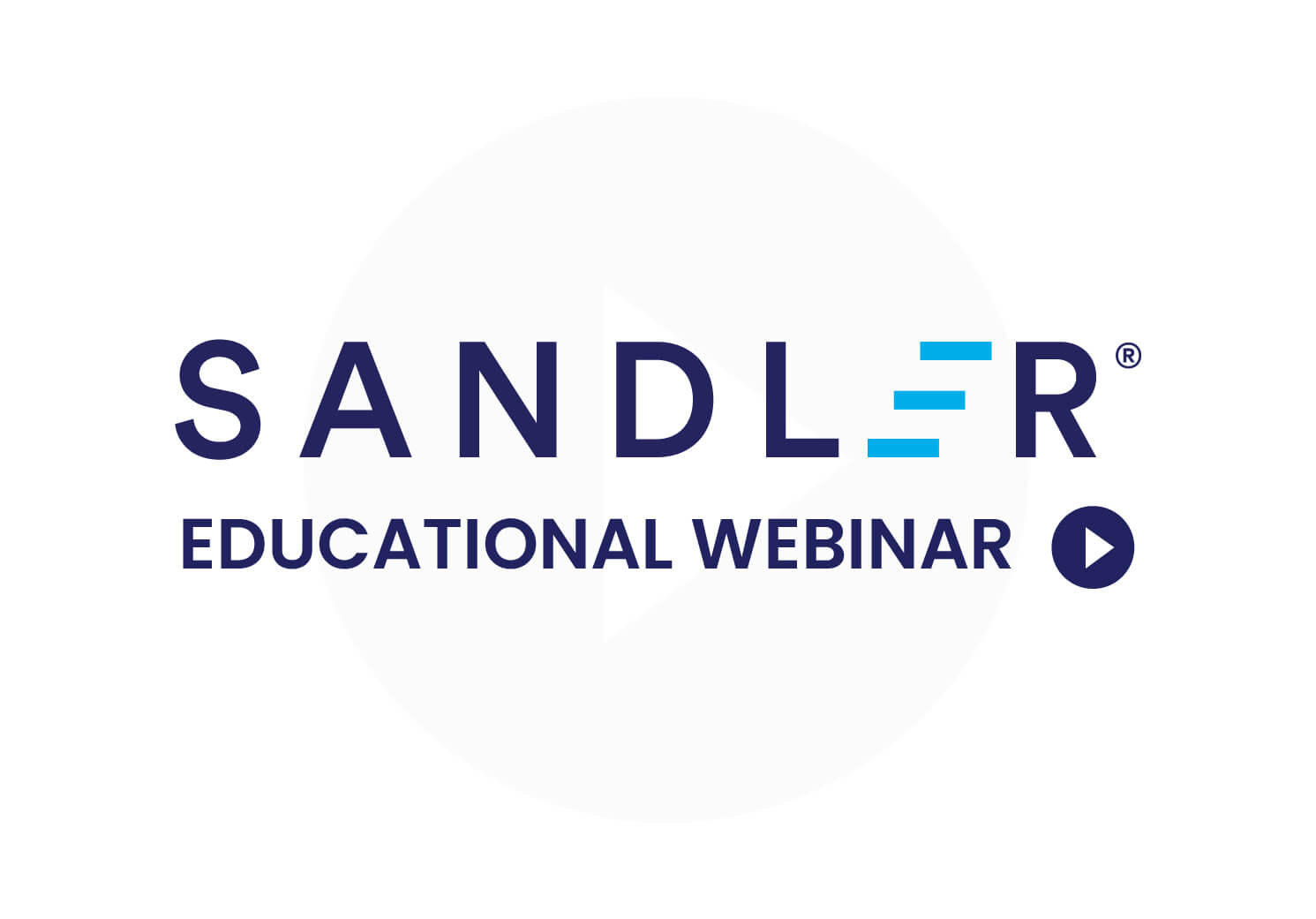 Will AI Tools Replace Salespeople?
Wednesday, April 19 at 1PM ET/10AM PT
No, but salespeople who leverage AI will replace those who don't!
As a sales professional, you know that every deal is unique. You know it's important to have the right information, people, and timing to close more deals. With the power of AI, you can gain a competitive edge by more deeply understanding your customers' behavior, preferences, and pain points.
Join us for an informative session that will show you how AI and Machine Learning can help you revolutionize your sales approach. We'll explore topics such as deal intelligence, lead scoring, predictions of personality type, and deal-mapping of both decision-makers and influencers.
In this webinar, you will learn how to maximize your chances of sales success by discovering how to:
Score leads to prioritize your efforts and focus on the most promising opportunities.
Use deal intelligence to gain insight into your prospects' needs and interests.
Make personality-type predictions that help you tailor your approach to different customers.
Use deal-mapping to better understand the decision-making process and how to tailor your pitch accordingly.
With today's new AI tools at your disposal, you'll be able to close more deals and achieve greater success in your sales career, while focusing on the human side of selling like establishing the relationship, qualifying the opportunity, and building consensus.
Meet Your Host
Mike Montague, Director of Community Engagement
Mike Montague shares his knowledge and expertise by way of social media and other avenues with quality content and resources designed for sales professionals and managers. He is an accomplished writer, contributing to the Sandler book, LinkedIn The Sandler Way, business magazines, and the Sandler Blog.
Meet Your Guests
Jody Williamson, Sandler Trainer
Jody Williamson is a best-selling author of The Contrarian Salesperson, sales and management thought leader, keynote speaker and leader for sales training and consulting engagements. His key areas of focus are sales leadership, strategy and client satisfaction.
Jordan Ledwein, Business Development, i10 Solutions
After graduating from Clemson in 2017 with a degree in Economics and a minor in Finance, Jordan went to work for an industrial manufacturing and engineering company where he managed a sales territory consisting of North Carolina, South Carolina, and Virginia. His knowledge and proficiency with the Sandler System allowed him to excel early in his career leading to much success. After 5 years in sales, the opportunity to return to Sandler presented itself and he rejoined our team in March 2022.
Don't miss this opportunity to learn from our Sandler experts and gain a deeper understanding of how you can transform your sales approach with AI and Machine Learning.
---
WATCH THE REPLAY
We will email you instructions on how to access your content and other important information.