Far West Capital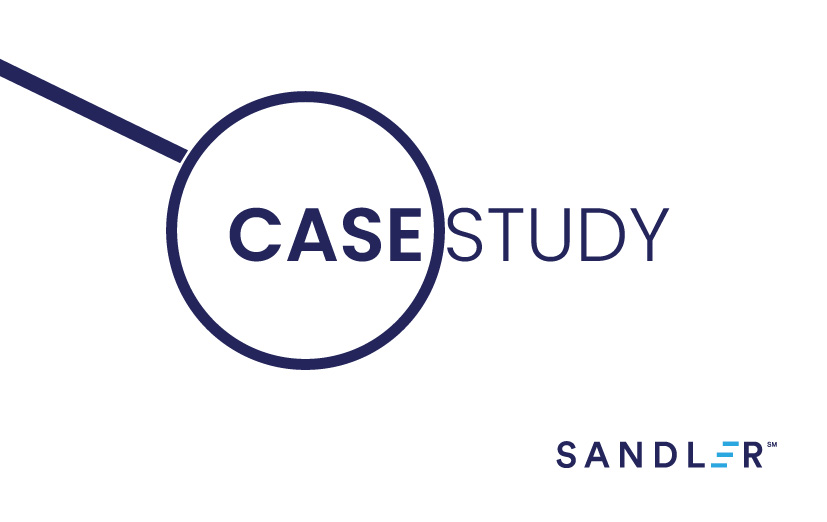 Far West Capital is in the business of funding the goals of high-growth small business owners.
Challenge
Far West Capital is an asset-based lending and factoring company that has been using the Sandler Selling System since 2009. The company was built on the sales and relationship skills of CEO Cole Harmonson. What began with Cole servicing seven clients steadily grew to 37 employees and 253 clients. To continue the company in his vision, he had to find a system to replicate his own innate abilities across his staff and "scale relationship building" to allow the sales team to thrive.
Solution
Cole took the Sandler training himself and discovered that a lot of what he'd been doing matched well with Sandler philosophically. The training simply gave him language for what already worked for him, as well as a process for managing client and prospect interactions. Soon he began to have Sandler train his management and sales teams in the Sandler Selling System to make sure everyone was using the same processes and methodology.
It starts with great training…
The right tools Sandler provided Far West with a personalized "playbook" for every aspect of revenue: marketing, sales and account management. Following the Sandler playbook assured the team would stay focused and disciplined on their key activities while taking great care of their clients.

Speaking the same language Soon the company began training all operations team members to guarantee all communication the sales and management teams used with clients was consistent throughout the company. This led directly to staff understanding clients better, hearing them out and communicating more effectively..
Results
Today, Sandler is the central component of Far West Capital's work culture. The sales team uses up-front contracts at every meeting. Because Far West Capital team members follow process established by Sandler, Cole has seen clients open up more as the whole team focuses on listening more intently, asking better questions and being more proactive in all facets of the relationship.
Let us know how we have helped you on your journey to success.